Welcome to Eyes On Home
Welcome to Eyes On Home. We have been a primary online surveillance equipment provider since 2017. We have supplied tens of thousands of security and surveillance products from Austin, Texas to throughout North America and Europe which makes us very proud to give our valued customers the confidence and the security they need and let them always keep their eyes on home and business. Our mission is to provide high-quality security cameras and systems from a large selection of surveillance products at affordable prices.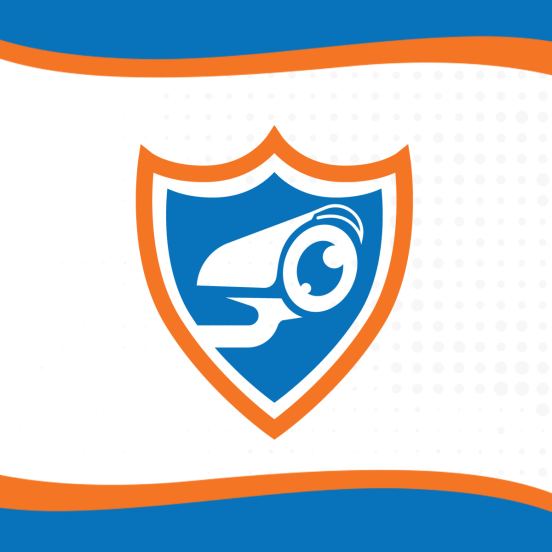 Superiorities of Eyes On Home
We differentiate ourselves through a combination of unique designs and styles merged with unequaled standards of quality and authenticity.
We supply a wide range of security and surveillance products from many well- known manufacturers on our website and major online channels and also physically in our store in Austin, Texas. Please visit us at our store or on our website to check out the latest developments in surveillance technology.
Our security systems and cameras are well designed with the use of the latest technology for HD video precision. We employ reliable and user-friendly software and equipment, which provides great performance, reliability, effectiveness, and longevity.
We are specialized in providing security systems with professional-grade surveillance systems.
Our Customers
We have a large customer portfolio including respective companies and governmental institutions. Our customized security systems are proper for widespread usage areas such as hotels, house security, restaurants, and companies. We intend to develop and customize our security systems in line with the security needs of our customers with the use of the cutting edge of new technologies together with our superior support.
Customized and All-Inclusive Security Systems
Our main motto is to provide full customization for our customers together with providing complete security system packages including everything needed for our customers. We also offer easy installation and quick start guides. Eyes On Home provides plug and play security systems in line with your actual needs. Furthermore, our prompt technical support team is just a phone call away for quick support. We also offer a comprehensive warranty for our products together with 100% satisfaction money-back guarantee.
Customized Security Systems
Our online store enables you to mix and match any cameras with recording systems in line with your exact needs. The online technical support team is also ready to support your customization process and to maximize the value of your investment. Feel free to contact us and share your actual needs.
We would be happy to address your security needs and provide the equipment you want. We are proud to be transparent. No, give us your number to get a quote, no high-pressure sales call, no hidden fee. All the product prices can be seen on our website. Our customers can easily install our DIY products. Order online or call us today at +1-512-215-8673